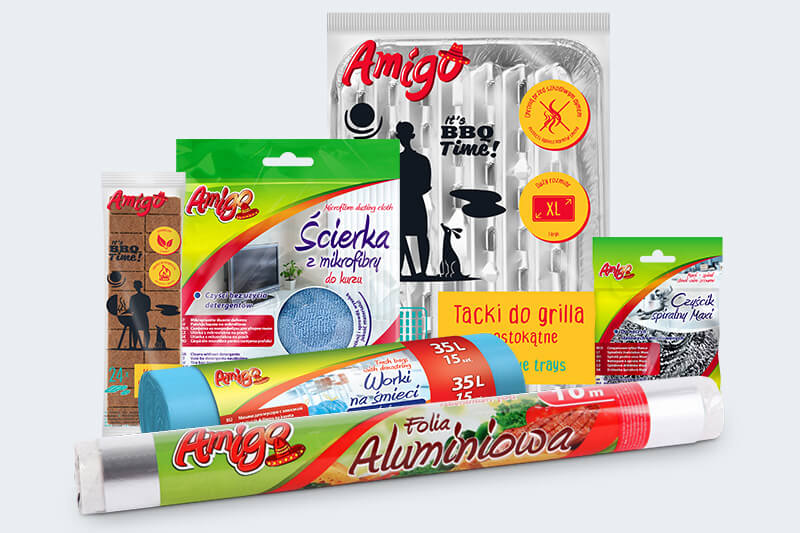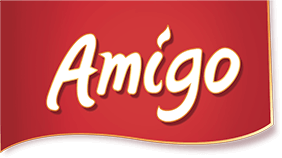 We created the Amigo brand in 2007. Under this brand, we offer many products for baking, cleaning, washing dishes and grilling, which can be classified as cost-effective.
The Amigo brand had a difficult task: to prove that our products do their job well. Years later, we can proudly say that we have completed this challenge. These household products are appreciated by customers who simply do not like to overpay.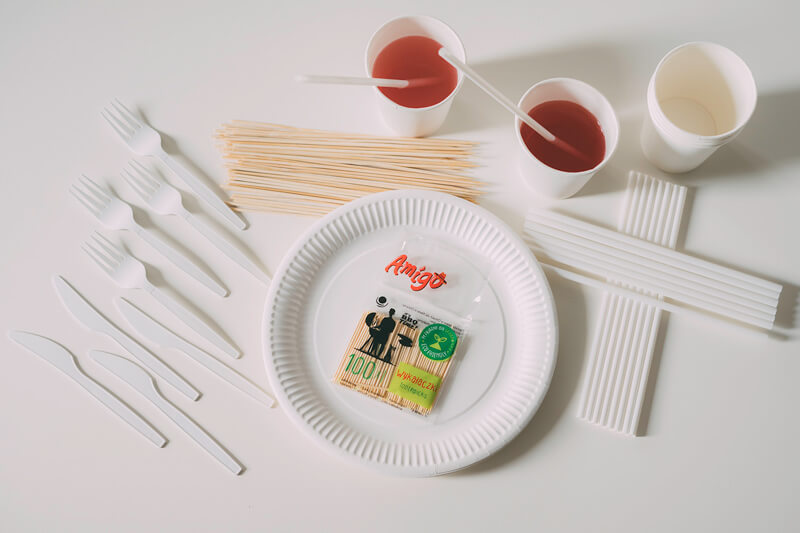 SORT OUT YOUR HOUSE WITH AMIGO!
If you also like products that are, above all, effective, practical and useful – test our cloths, baking papers, dishwashing products, rubbish bags, disposable cutlery and dishes, and barbecue accessories and… sort out your household with Amigo!