SAFETY ROASTING BAGS AND SLEEVES WITH RELIABLE SEALS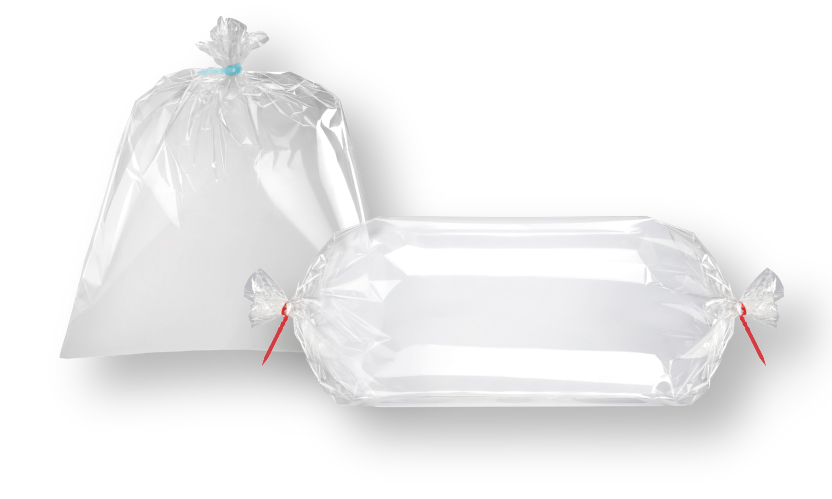 Why choose roasting bags and sleeves SAFETY ROAST?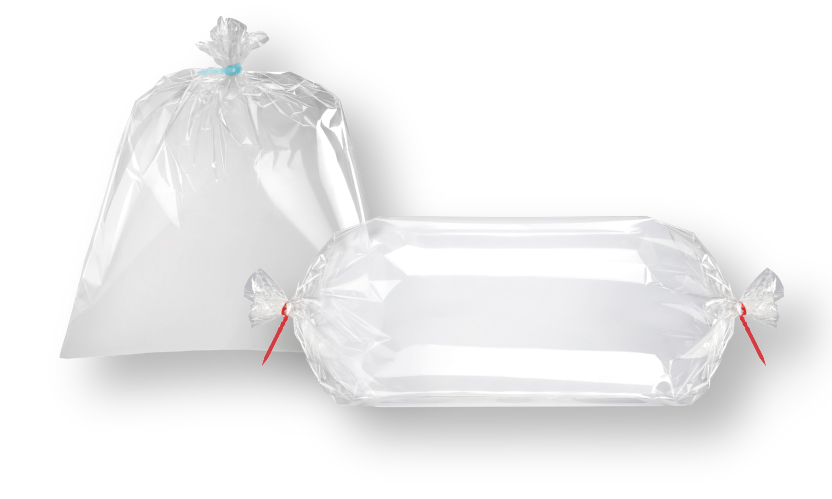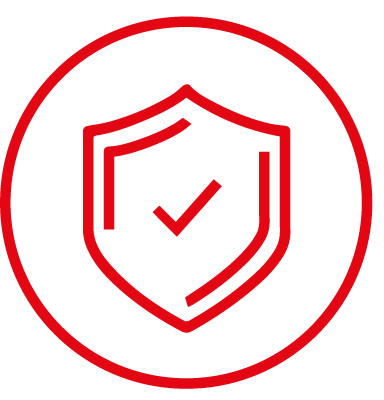 safety being
backed by one of the toughest seals on the market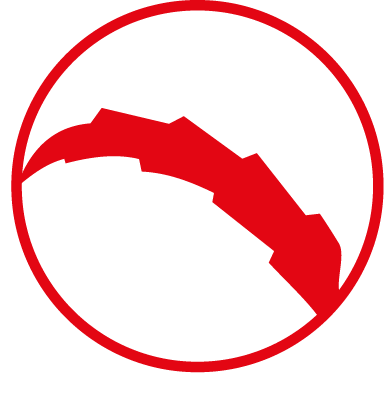 proprietary "Safety Clips"
which prevent the bag from bursting during baking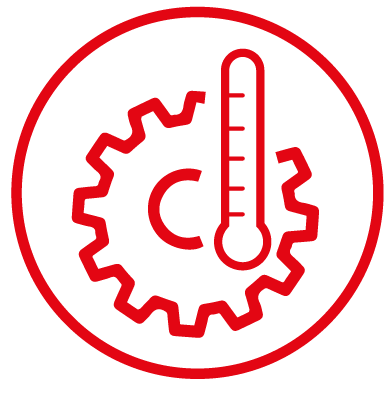 production only from selected raw materials
high temperature resistance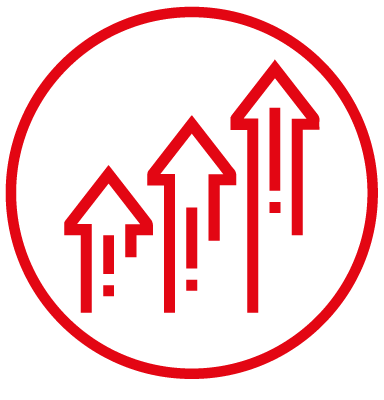 innovative, automated production process
more than 1 000 000 000 bags produced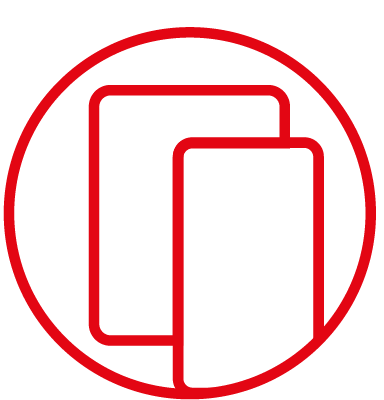 various sizes and types of roasting bags available
Optimal SafetyRoast roasting bag parameters
Wide range of product packaging
Would you like to receive more a great offer for Safety Roast products?
If you would like to find out if we can develop a product for your company, please contact us or send us a quote request.
POLITAN PRODUCT
CATALOGUE