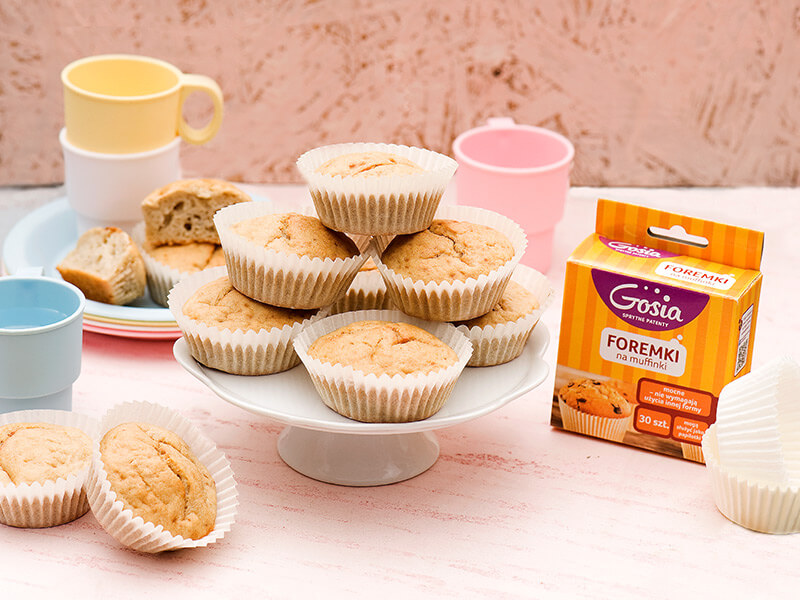 The Gosia brand was founded in 2001 and offers products for cleaning, baking and food storage that are known and valued for their top quality by millions of Poles.
The products we offer under the Gosia brand are dedicated to all people looking for innovative and functional solutions. Almost all of the products feature a clever idea that makes your work easier and allows you to achieve the desired result faster and more efficiently.
We know how important leisure and relaxation are, and that's why we do everything we can to help you streamline everyday tasks such as mopping the floors, cleaning the bathroom and preparing meals.
We believe that cleaning, cooking and other daily household chores can be enjoyable if they are shared among all household members. Commitment, helping each other and the advantage of  our clever ideas are the key to success!
See for yourself that Gosia is the brand for demanding customers!